Guiding the Customer Journey: Leveraging Email and Content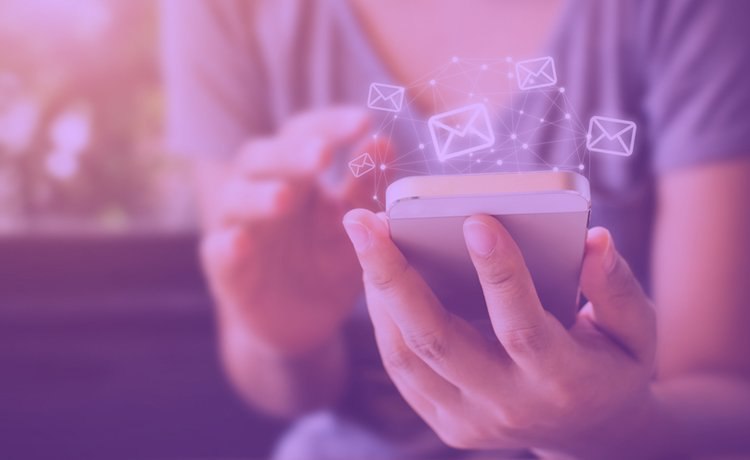 Jessica is an integrated marketing leader specializing in strategic B2B and B2C enterprise solutions.
Today's consumers expect a rich and engaging shopping experience at every stage of the customer journey. From product discovery to reviewing the options available to them, customers need to be engaged with your brand and store. But many retailers miss out when their emails and on-site experiences are disjointed. Shoppers receive targeted emails that contain beautiful lifestyle imagery, but when they link to stale product grids, the impact of the campaign can be lost. One of the most successful and efficient ways to provide a rich shopping experience at every stage is through the merging of email marketing and rich landing page content. Email and landing pages that are designed in tandem complement each other throughout the customer journey, creating a powerful and vivid shopping experience that will ultimately convert browsers into shoppers.
Email matters to consumers
More than 269 billion emails were sent and received per day in 2017, and there are an estimated 3.7 billion email users. These metrics will only increase in 2018, so as a retailer, if you do not adapt and prioritize email marketing, you are leaving revenue on the table. The best way to stay competitive is through email personalization. Because brands have collected information about the shopper, their past behavior, and their predicted future needs, they can deliver relevant email content in the moment. Consumers know this and have come to expect brand messages to be personalized; therefore, if you aren't using the data you are capturing, you risk losing a potential customer. Personalization establishes and nurtures the brand relationship by creating a conversation, and ultimately creates loyalty and an intimate shopping experience.
Create content that inspires
Once your highly targeted email campaign has reached the right audience, how do you continue to guide the customer journey? The solution lies in rich, shoppable landing page content. From shoppable quizzes to interactive buying guides, these digital experiences stand out from the standard home page or product grid style of landing page by inspiring shoppers to buy. Rich content meets consumers' heightened expectations by providing an experience instead of just a product. Retailers that incorporate a rich, instantly shoppable content landing page as part of their email marketing campaigns are the ones who lead in focusing on the consumer experience.
This article was originally published in Apparel Magazine on April 20, 2018. Read the full article here.